Welcome - opening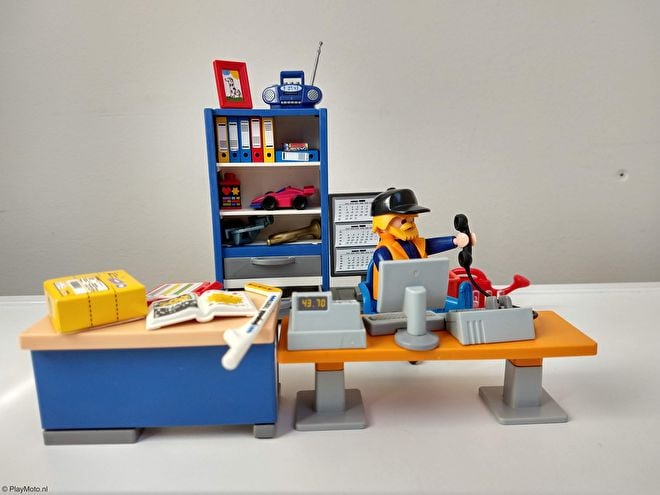 Welcome at PlayMoto Toys
We are a toysstore for children and collectors, specialised in buying and selling of Playmobil® & everything related to Playmobil©.
For more then 10 years have we been selling Playmobil® all over the world, with clients living from the Netherlands to Australia, from Japan to Brasil.
PlayMoto also buys your (old) Playmobil®. Which we will resell after checking for defects and a good washing. This way preventing it being thrown away.

Feel free to look around in our new webshop. The first 50 paying customers will receive a little gift with their order.
This month we will hold a special win-action for the opening of our new webshop.
Keep an eye out and follow our twitter account for any news and more information about this action.

Are you looking for something special, or can't find your set in our shop? Don't hesitate to send us a message!
Enjoy your shopping with us!
PlayMoto Toys